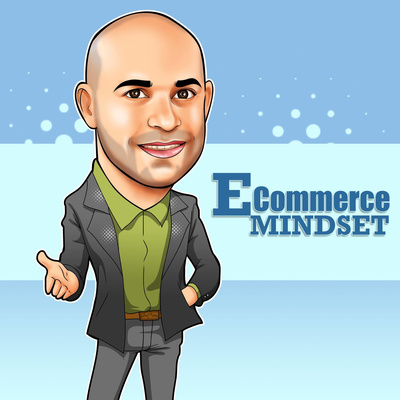 86 – Knowing your Numbers and Building a Team with Isaac Smith
Isaac Smith of https://summitecommerce.co/ joins the show as we discuss knowing your numbers, book keeping and how to build a team of "A" Players!
This episode is brought to you by my Amazon marketing and advertising agency IncrementumDigital.com Email Liran@Incrementumdigital.com to find out how we can grow your brand's sales using the power of Amazon Advertising! Join the E-commerce Mindset Group https://www.facebook.com/groups/ecommercemindsetgroup/ on facebook to continue the conversation and follow Liran on social media:
https://www.facebook.com/lhirschkorn
https://www.instagram.com/liranhirschkorn/
https://www.linkedin.com/in/liranhirschkorn/
For inquiries on inventory financing for your Amazon/ecommerce business, or if you are looking to sell your Amazon business over $1mm in revenue, email Liran@IncrementumDigital.com
Join the Amazon Sellers club on clubhouse!
—
Send in a voice message: https://anchor.fm/liran-hirschkorn0/message