We're in Good Company
Incrementum Digital is trusted by the best in the industry. See for yourself.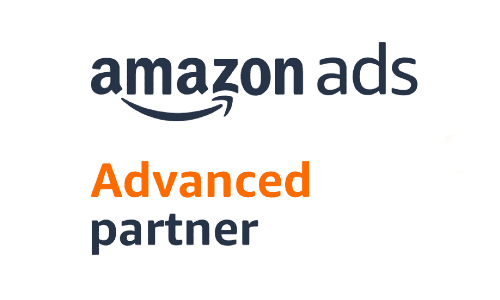 As part of the Amazon Advertising Partner Network we have access to marketing and learning resources as well as beta programs.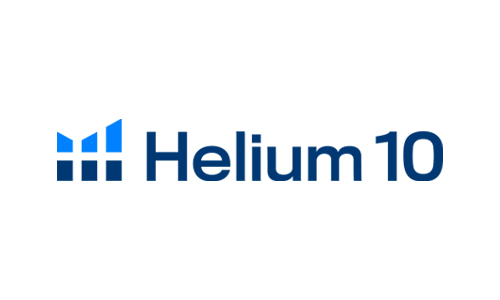 We're a Helium 10 Trusted Partner, vetted to ensure sellers are getting the guidance they need from a trusted source.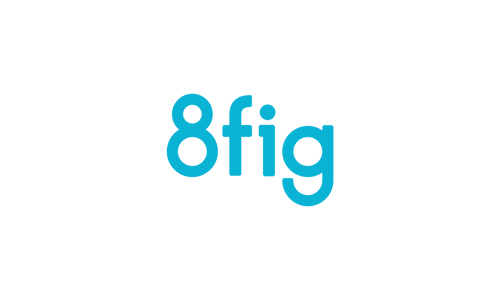 Propelling online sellers to new heights with growth plans infused with flexible, uncapped capital aligned with supply chain needs.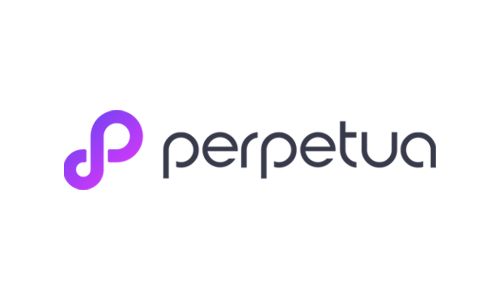 Thousands of businesses use Perpetua's eCommerce advertising optimization and intelligence software to profitably scale growth on Amazon.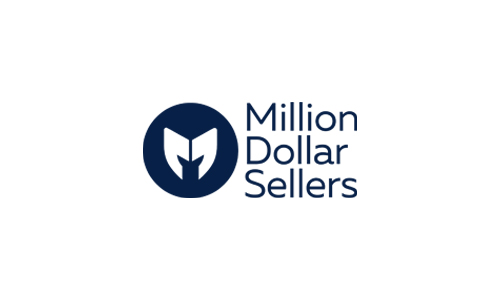 A community of proven entrepreneurs with unmatched expertise and verified revenue of over 1 million per year.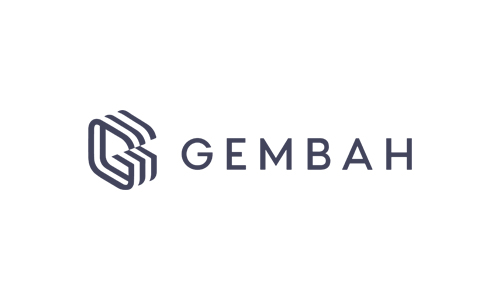 The world's 1st global marketplace for product development, Gembah can help research, design, and manufacture your next product.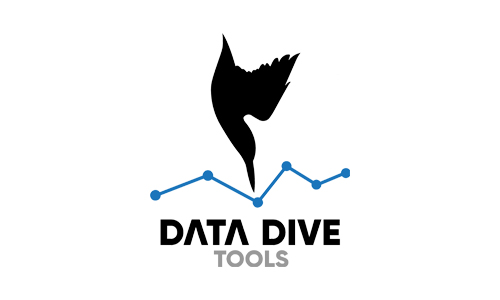 Seamlessly gather data to act before everyone else and automatically retreive insights from multiple data sources.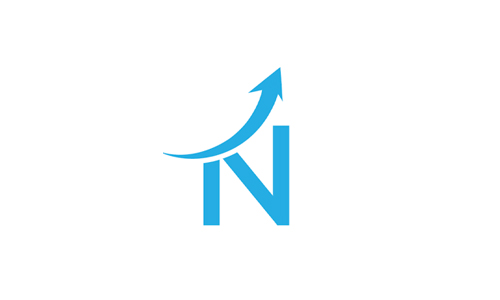 A leading investment banking firm specializing in mergers and acquistitions for premium E-Commerce & Amazon FBA businesses.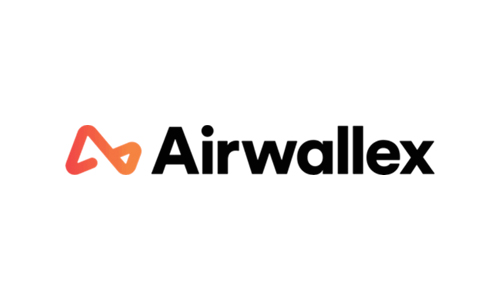 Transfer funds across the globe, without excessive fees and reach new markets with foreign currency accounts.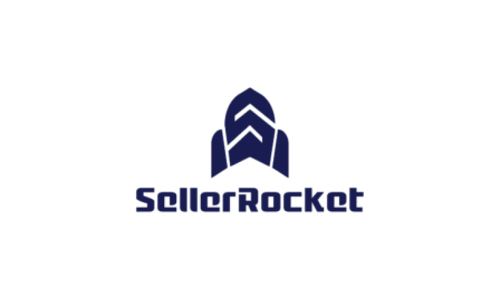 Digital PR services that help get products featured in Amazon Editorial Recommendations and Affiliate Publisher Review Articles.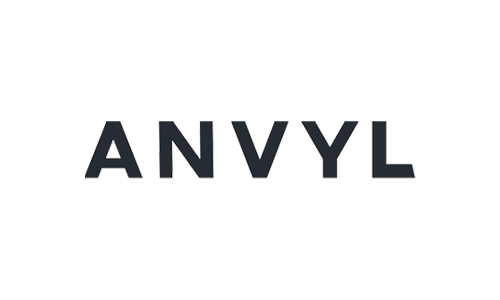 Supplier Relationship Management that increases operational efficiency and collaboration to minimize disruptions and adjust to changing demand.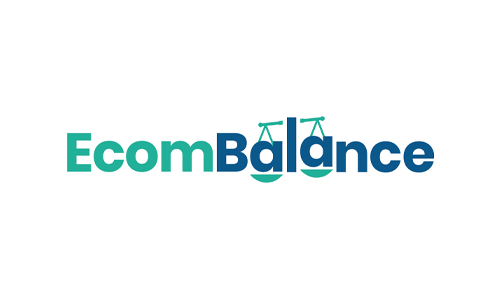 eCommerce bookkeeping and accounting needs handled by eCommerce pros. Perfect for sellers on Amazon, Ebay, Shopify, Etsy, and more.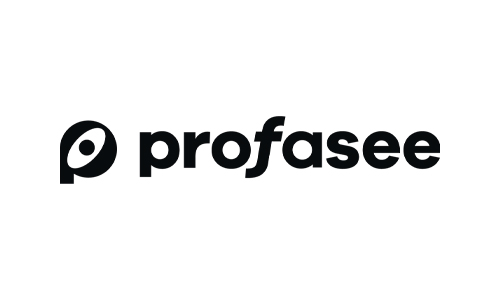 Profasee's dynamic pricing platform enables Amazon brands to predict the perfect price for every product at each precise moment.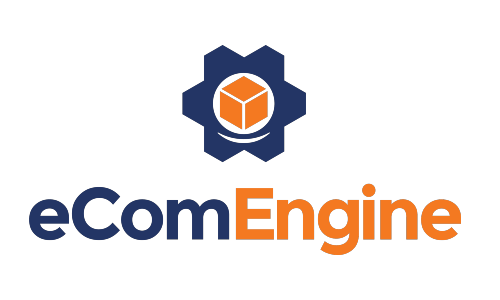 Ecom Engine offers seller tools to power your amazon business. Save time, automate repetitive tasks, and increase profitability with software from eComEngine.