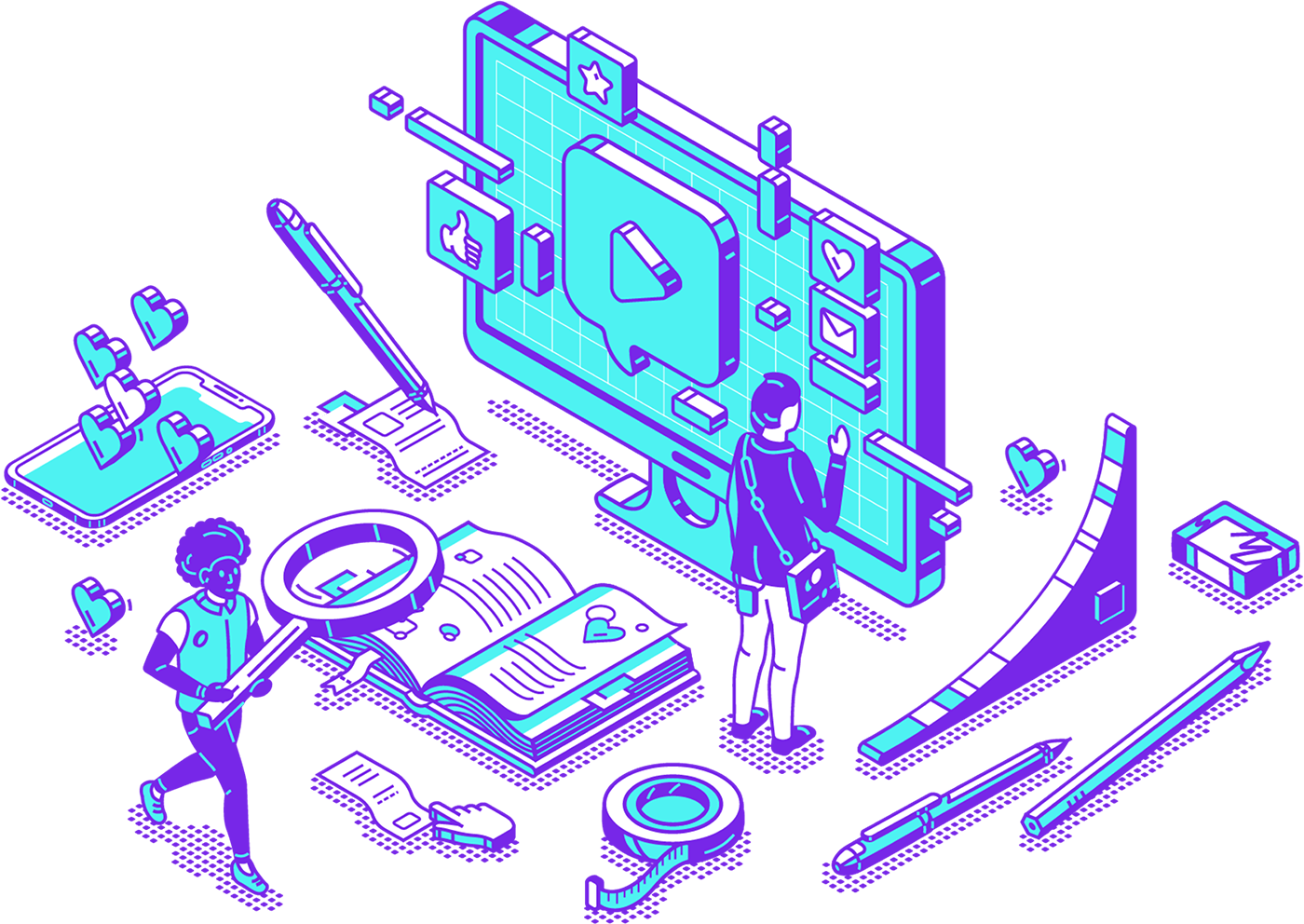 Seller Operations
Grow an Entire Account Management Team Overnight
When you're charged with strategy formulation AND sales execution, scaling on the world's largest marketplace becomes impossible. Our Account Management team is here to make Seller Central task management a breeze.
You Bring the Brand, We'll Bring the Bandwidth
You don't need to spend hours learning how to navigate Seller Central to scale on Amazon anymore. Simply delegate your toughest Amazon tasks to our team.
Here's How We Approach Account Management
Dedicated Representative

We're here to answer all of your questions along the way providing you with the freedom to drive your own strategy. We'll bring the team to execute inside your seller account.

Personalized Communication

You'll receive personalized service with a dedicated Slack channel where you can communicate directly with our experts, ask questions and get real-time responses.

Tailored Subscriptions

Our Account Management service can be customized to best fit your needs. Based on the number of tasks you need to complete, we'll recommend the service tier that makes sense.
Ad-Hoc Amazon Services Under One Roof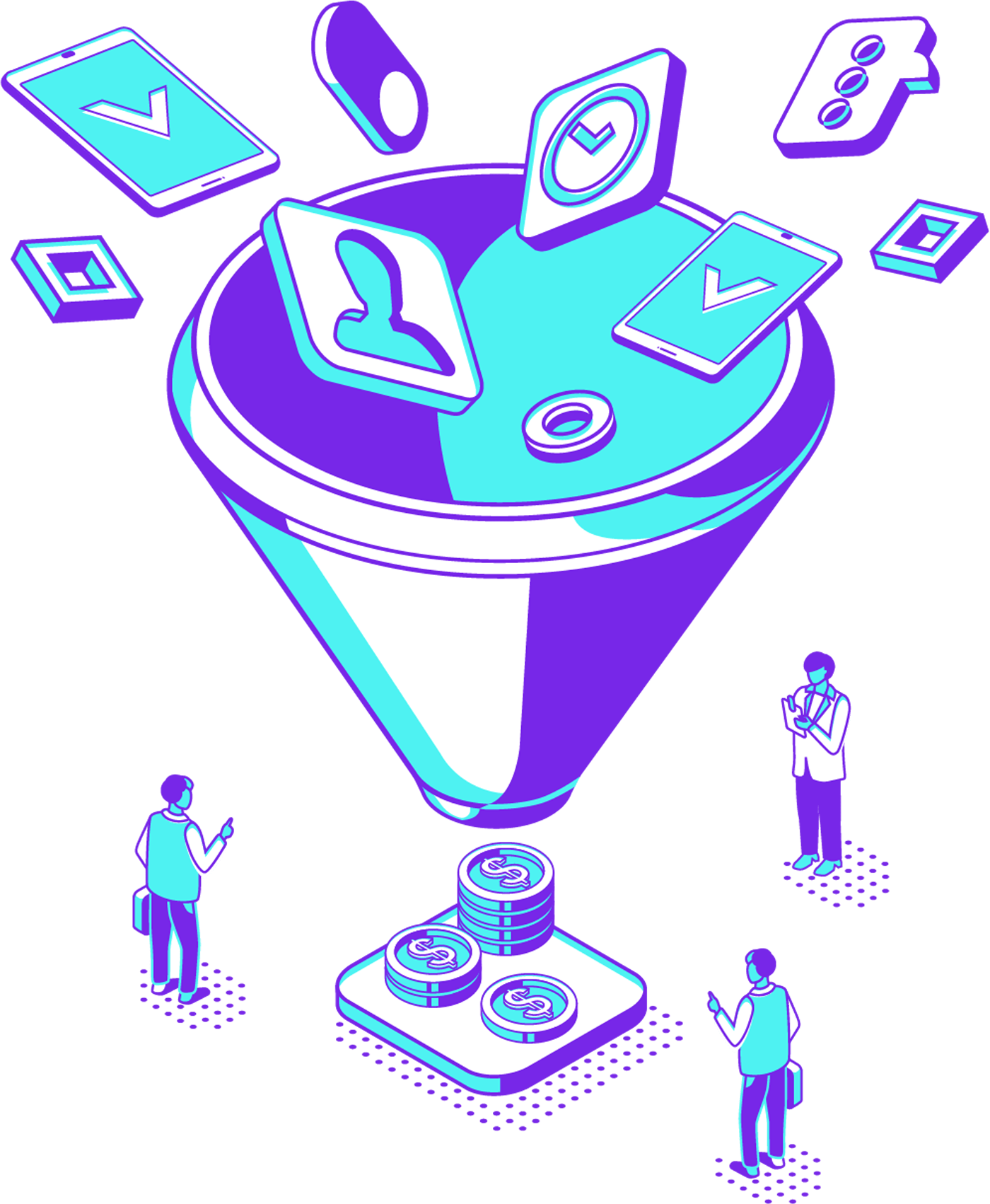 Get seller-central platform management by our trusted team of support experts who navigate the many twists and turns of operating an Amazon account, all on your behalf. Whether you're setting up your first Amazon account, transitioning to fulfillment by Amazon, filing a case – you name it, we handle it in a seamless and timely approach.
Our Holistic Approach to Strategy, Content, and Optimization Leads to Marketplace Impact