We're the Growth Engine for Your Brand on Amazon
Connect with our team of experts
Get Started
An Incremental Approach to Long-Term Success
We drive better business outcomes for your Amazon brand with a proven approach to digital marketing, ppc management, creative services, and customer experience. Powered by technology and the smartest marketing minds around the globe.
Here's What Our Clients Have to Say
The brands we work with aren't just clients - they're our partners. Here are some of their stories:
Selom Agbitor

COO, Mad Rabbit Tattoo

Lisa Abel

Founder, Motivations without Borders

Ryan Gnesin

CEO, Elevate Brands
We Partner with the Best
Perpetua
Partnered Agency

Amazon
Verified Partner

Helium10
Agency Partner
Are You Looking to Advance Your Brand's Digital Footprint but Lack the Core Amazon Competencies and Resources to Do So?
We can help by leveraging our growth engine solutions to expand your brand's reach and total sales on and off Amazon.

We can help by building mutual trust and respect between your team and ours because we uphold those same values throughout our organization.

We can help with our data-first approach. We leverage a team of Data Scientists to test and validate your data before making any decisions about your strategy.

We can help by providing open communication with our dedicated Slack Channel so you have access to experts and support specialists whenever you need them.
Amazon Experts from Around the World - Now Part of Your Team.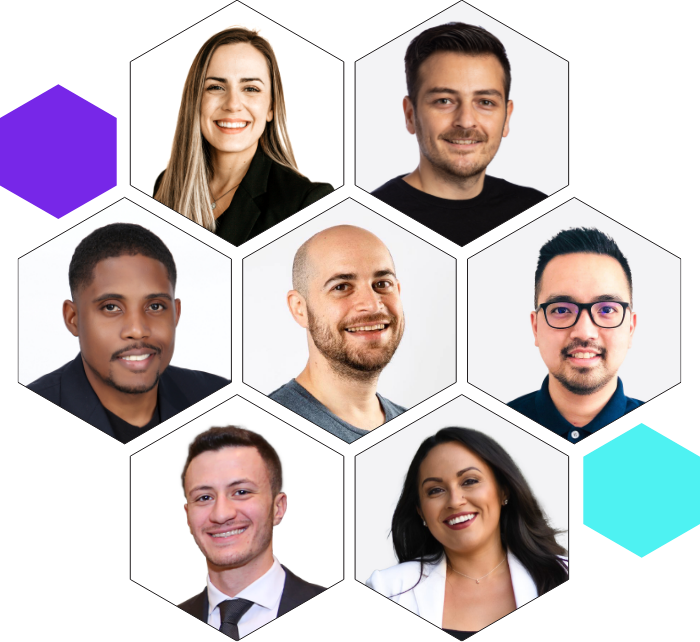 "We've been there so we know what it takes to compete as a private label. Because of that experience, we also know how to PROTECT your brand from private labels."
We're not only the growth engine for your brand, we're your partner.
Your incrementum team will help you assess your position in the marketplace as well as the marketplace opportunity itself. With a dedicated Slack channel for you and your Incrementum team, we're always on, always there for you, no matter what comes up.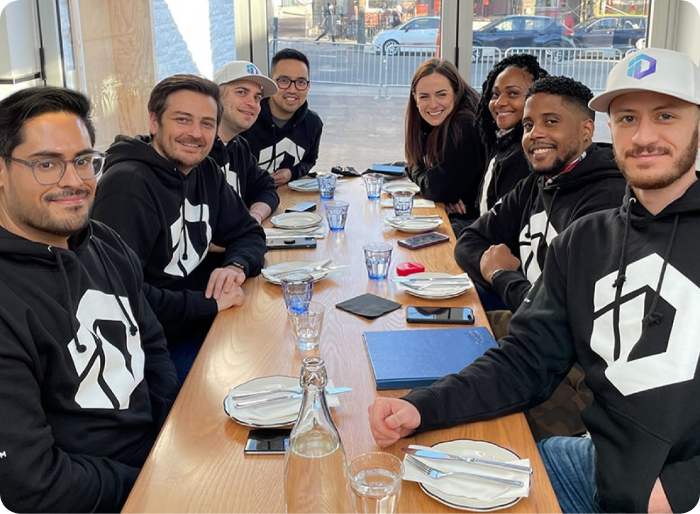 Incremental Changes Drive Exponential Results
Liran Hirschkorn, Founder and CEO of Incrementum Digital, began selling on Amazon in 2014. After overcoming countless challenges to achieve seven figures on Amazon, Liran discovered a passion for helping other sellers reach their goals. Integrity, excellence, and a passion for learning are the ingredients that transformed Liran's consulting into the culture that fuels Incrementum Digital's globally distributed team today. Choosing Incrementum means you're ready to propel your brand to new heights. Let our team be yours.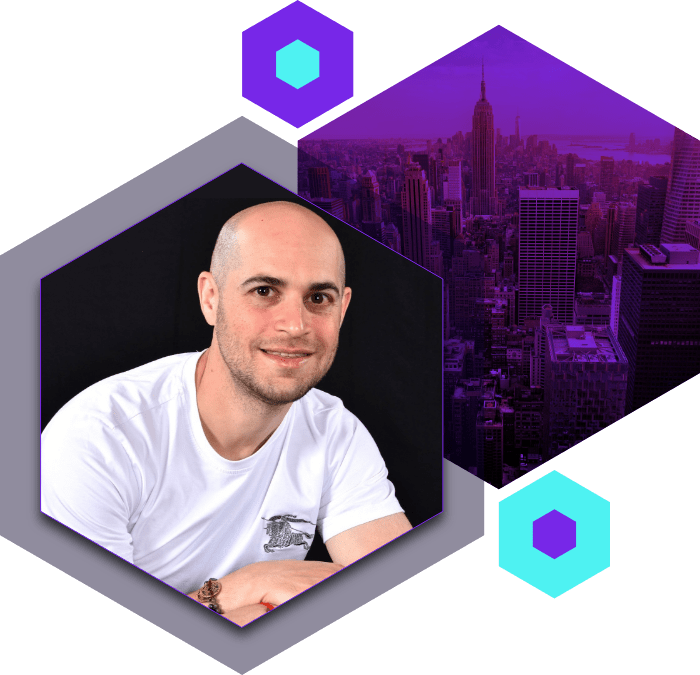 Our Holistic Approach to Strategy, Content, and Optimization Leads to Marketplace Impact