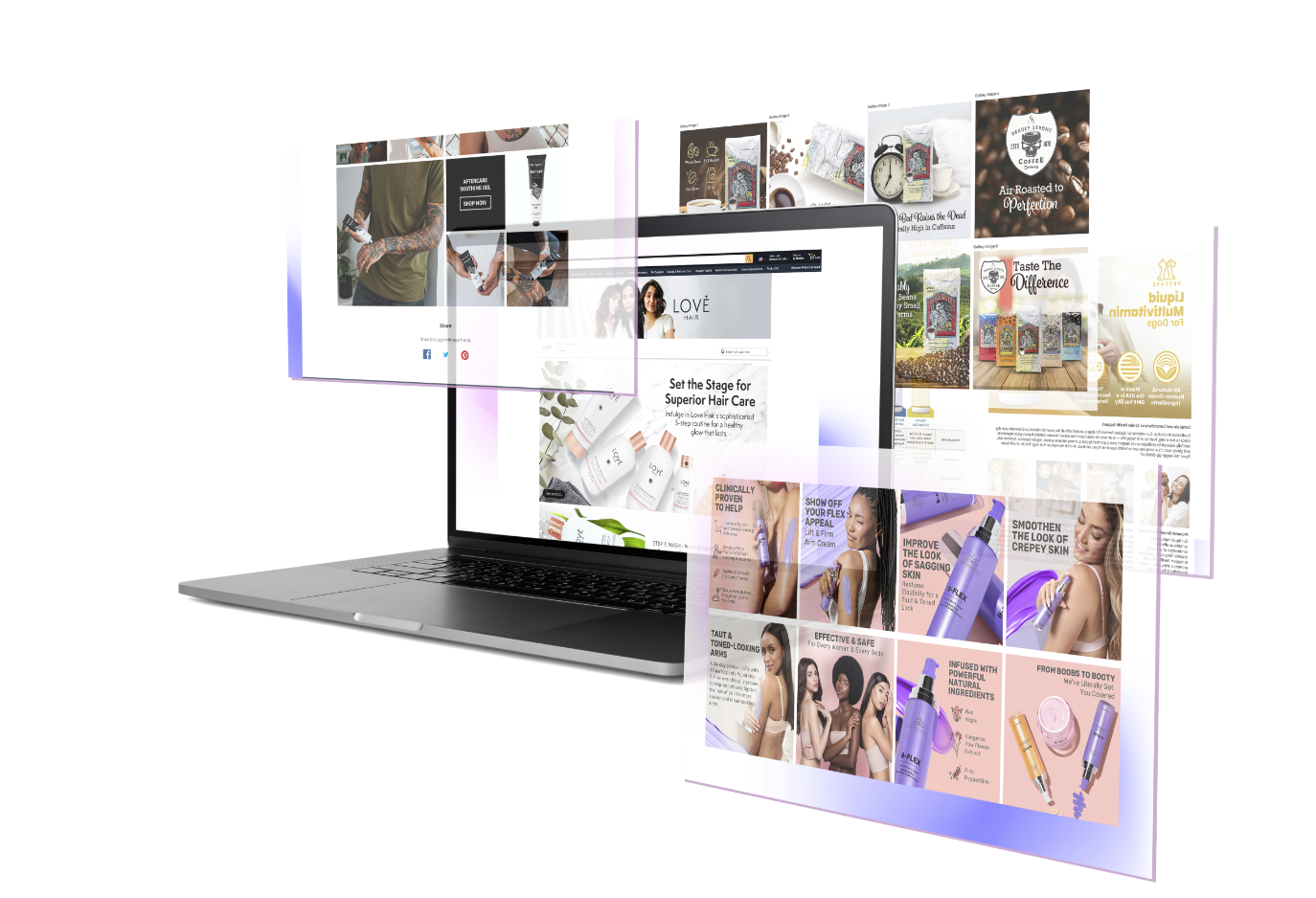 Creative That Converts
Our listings are infused with the best in creative, copy and keywords to help increase your conversations and sales.
Plan
Our content strategists research your brand, products, and competitors to understand your product and unique selling proposition. Our SEO specialists conduct keyword research to improve ranking.
Outline
We take what we learn from our research and draft a content plan to give you an understanding of the recommended content and art direction and give you an opportunity to share your insights and feedback.
Execute
Our copywriters write optimized listing copy to out-rank your competitors while our design team works to create a combination of lifestyle images and infographics focused on maximizing conversions.
Listing Packages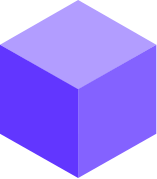 Starter
$895
Keyword Research with Data Dive & Cerebro
Listing Copy
Main Image
Gallery Image
Best Value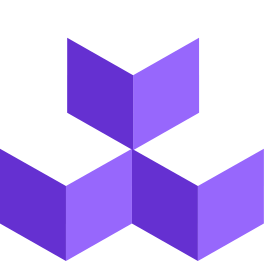 Plus
$1495
Keyword Research with Data Dive & Cerebro
Listing Copy
Main Image
Gallery Images
A+ Content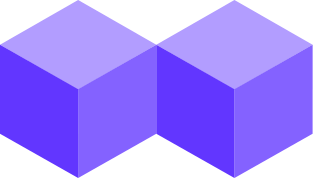 Images Only
$1195
Keyword Research with Data Dive & Cerebro
Main Image
Gallery Images
Add More Services

Variation Copy
$50
Create unique listing copy for each product variation.

Gallery Images
$595
Our team will create visually appealing images and infographics that showcase the product from different angles, highlighting its key features and benefits.

A+ Content
$795
Increase conversions and cross-sell additional products while providing a more engaging and informative shopping experience for customers resulting in more sales.

Premium A+ Content
$995
An upgraded version of A+ Content that offers even more advanced multimedia features, such as interactive elements, 360-degree product views and video.

Storefront
$695
Create and implement a custom storefront for your brand that reflects your brand identity and showcases all products in a visually appealing manner designed to increase average order value.

Stock Video Footage
$395
Combining product images with stock video footage, we create an engaging and budget-friendly video that can be utilized effectively for Amazon video ads.
To inquire about lifestyle video, please contact us.

Posts
$795
This service involves creating and publishing social media style posts within Amazon's Post program, to take advantage of this unique, free traffic opportunity.
$100
Create visually appealing images for the different variations of a product on the same listing.
If your project requires product photography, custom lifestyle footage, or have 5 or more products that you would like us to work on, reach out to us for more information.
Request a Quote
Have Questions?

How long will my project take? + −

Turnaround time depends on the size of the order. Our team will review the scope of work and provide you with an estimate before starting. For large orders we may deliver up your project in phases.

How many revisions do I get? + −

We want to make sure you're completely satisfied with our work. We will ask for your approval throughout the process. Once we deliver the final product we will do provide up to 2 rounds of revisions if needed.

What happens if I'm still not happy? + −

We guarantee our work and review these rare occurrences on a case-by-case basis. However, any work that was not paid for cannot be used. Doing so may cause a copyright infringement complaint with Amazon.

Will you upload the content to Seller Central once completed? + −

Uploading is not included in our pricing. If you need assistance uploading your content you may contact our Account Management team to assist you for an additional fee.
Didn't find the answer you're looking for? Send an email to hello@incrementumdigital.com