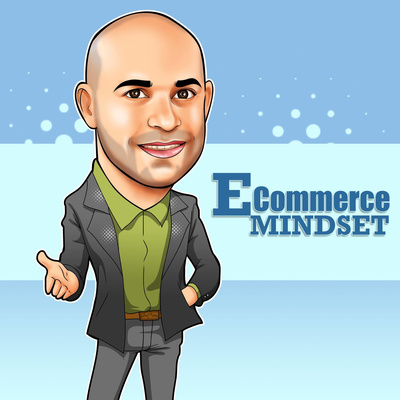 103 – Adam Feinberg Sells to Perch for $100m+
In May of this year, one of the largest global sellers on Amazon, Web Deals Direct, sold to Perch, a leading Amazon FBA acquirer, in what looks to be the largest ever deal in the FBA seller space at over $100M. Today, we're going to be digging into how the seller behind WDD, Adam Feinberg, grew his brand to $80M+ in revenue, why he decided to sell, and how the acquisition process actually works.
This episode is brought to you by my Amazon marketing and advertising agency IncrementumDigital.com.
Visit 8fig.co to learn more about growth capital solutions for your ecommerce brand.
Join the E-commerce Mindset Group https://www.facebook.com/groups/ecommercemindsetgroup/ on facebook to continue the conversation and follow Liran on social media:
https://www.facebook.com/lhirschkorn
https://www.instagram.com/liranhirschkorn/
https://www.linkedin.com/in/liranhirschkorn/
—
Send in a voice message: https://anchor.fm/liran-hirschkorn0/message