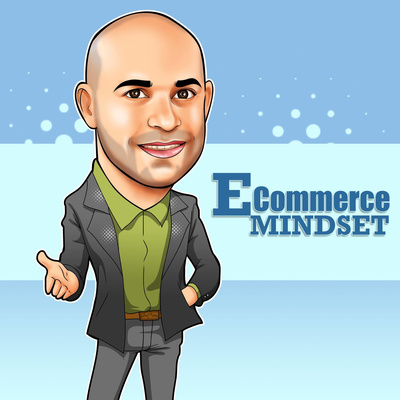 100 – Carlos Cashman – Co-CEO & Co-Founder, Thrasio
Carlos Cashman is a serial entrepreneur, having started more than 15 companies and currently Co-CEO and Co-Founder of Thrasio. Thrasio is the consumer goods company reimagining omnichannel commerce and consumer products, and boasts an innovation engine that brings high-quality products to market across digital marketplaces, channels, and retailers globally. With the experience of evaluating 6,000 Amazon FBA businesses, data on consumer preferences from more than 150 brands, and the operational scale of more than 22,000 products, Thrasio is the largest acquirer of Amazon FBA brands. Thrasio builds these brands to compete with top household names, offering consumers more choice and exceptional value. Thrasio brands include the Vybe Percussion deep tissue massage gun, Circadian Optics bright light therapy lamps, and skincare products from Sdara Skincare. For more information, visit https://thrasio.com.
This episode is brought to you by my Amazon marketing and advertising agency IncrementumDigital.com.
Visit 8fig.co to learn more about growth capital solutions for your ecommerce brand.
Join the E-commerce Mindset Group https://www.facebook.com/groups/ecommercemindsetgroup/ on facebook to continue the conversation and follow Liran on social media:
https://www.facebook.com/lhirschkorn
https://www.instagram.com/liranhirschkorn/
https://www.linkedin.com/in/liranhirschkorn/
—
Send in a voice message: https://anchor.fm/liran-hirschkorn0/message