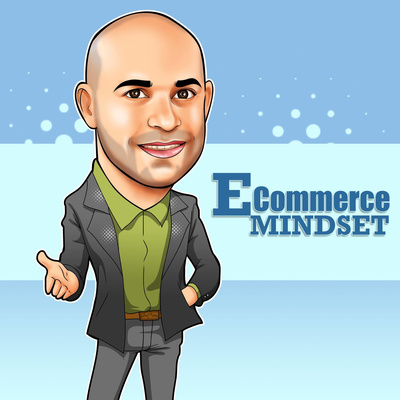 6 – Your Questions Answered: How Do I get Started with Video Ads on Amazon?
In this episode we answer your questions! Today's question is on Amazon sponsored brand video ads. I cover the content and type of ads you should run and how to get started!
Submit your question to be played on the show here!
This episode is brought to you by my Amazon ads agency Incrementum Digital. Email Liran@Incrementumdigital.com to find out how we can grow your brand's sales using the power of Amazon Advertising! Join the Ecommerce Mindset group on facebook to continue the conversation and follow Liran on social media: facebook instagram and Linkedin
—
Send in a voice message: https://anchor.fm/liran-hirschkorn0/message